King Scaffolding has been built with honesty and hard work. Our goal is to help companies build their projects and reputation through our professionalism, innovation, fair prices and hard work on the jobsite.
We provide scaffolding for:
Garbage Chutes

Shoring

Shrinkwrap/Tarp

Hoarding Enclosures

Industrial

Special Events

Bridge Work

Highrises and Condos
Hoisting System

Commercial

Residential

Special Events

Enclosed Temporary Structures

Stair Towers

Pedestrian Overhead Protection
Get a Quote For Your Project
No Challenge Too Big No Project Too Small
King Scaffolding appreciates any opportunity given. We have performed high volume projects but also appreciate the small jobs as well. If you need help with a project, don't hesitate to pick-up the phone or shoot us an email to express your needs.
Our skilled scaffolding tradesmen bring a variety of experience to the King Scaffolding team to ensure the product we deliver is a safe and effective solution for each project.
The value of quality work done right the first time is priceless. The scaffolding solutions we offer provide a safe work area for other trades to complete their work in a safe and efficient manner allowing for the greater success of all.
Our dedication to quality, reliability, and exceeding expectations is why we have client partners across Edmonton, Calgary, and all corners of Alberta.
Client relationships established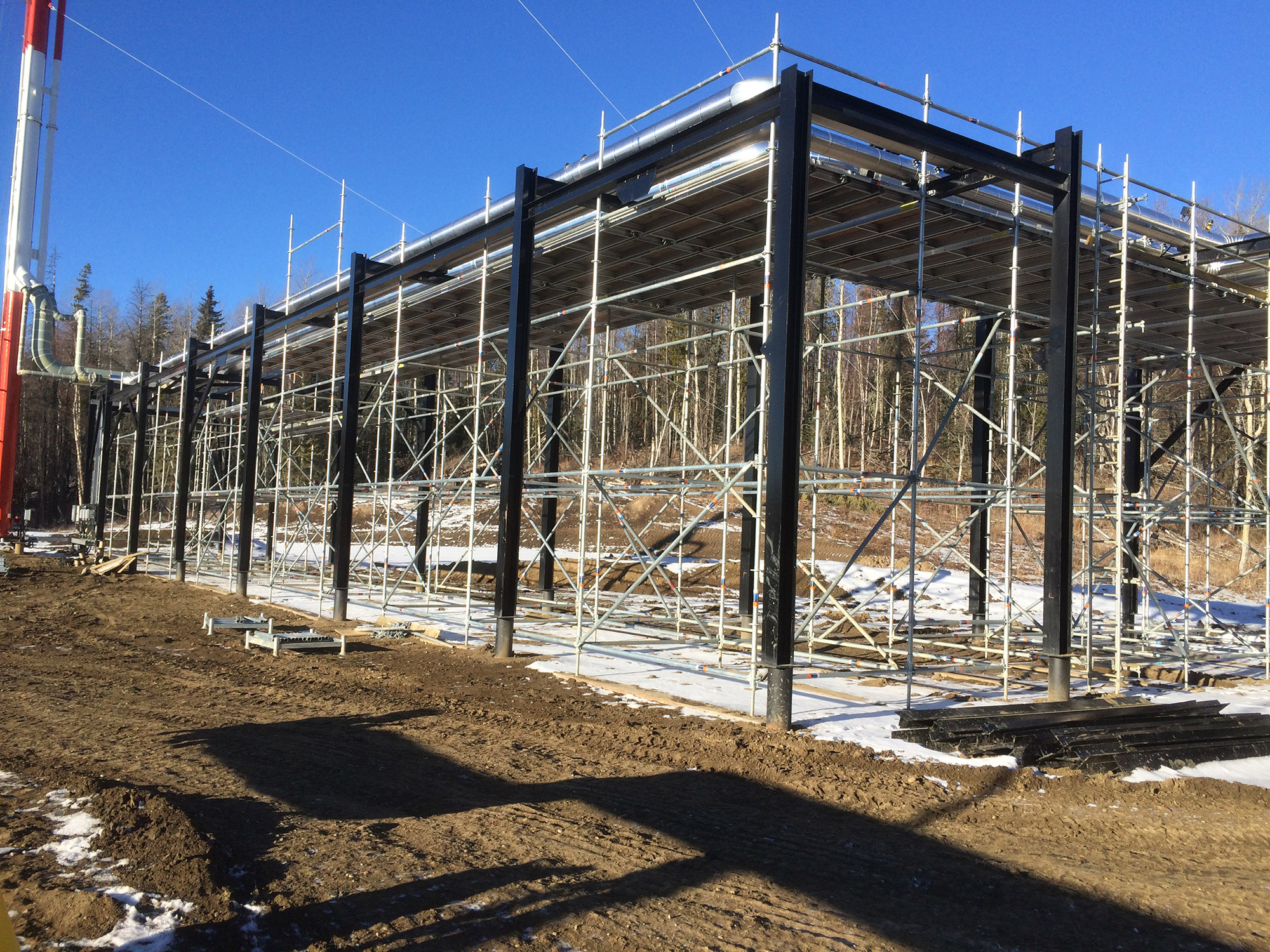 Grand Praire Highline Pipeline
Our innovative initiatives have been highly valued to assist out clients with solutions and budget savings on industrial sites across Alberta.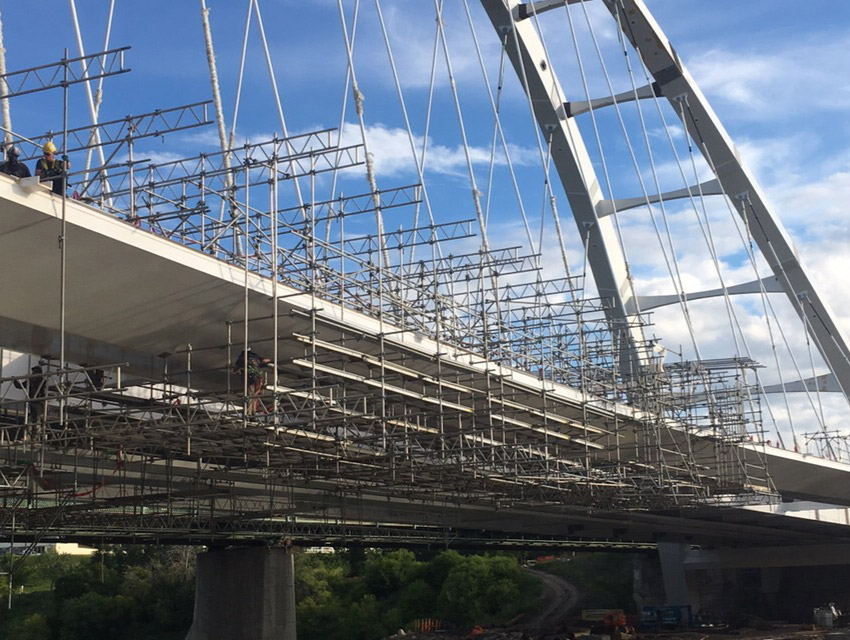 Walterdale Bridge Edmonton
King Scaffolding scaffolded this iconic Edmonton bridge and added shoring which helped get the crew working on the project whenever the work needed to be done.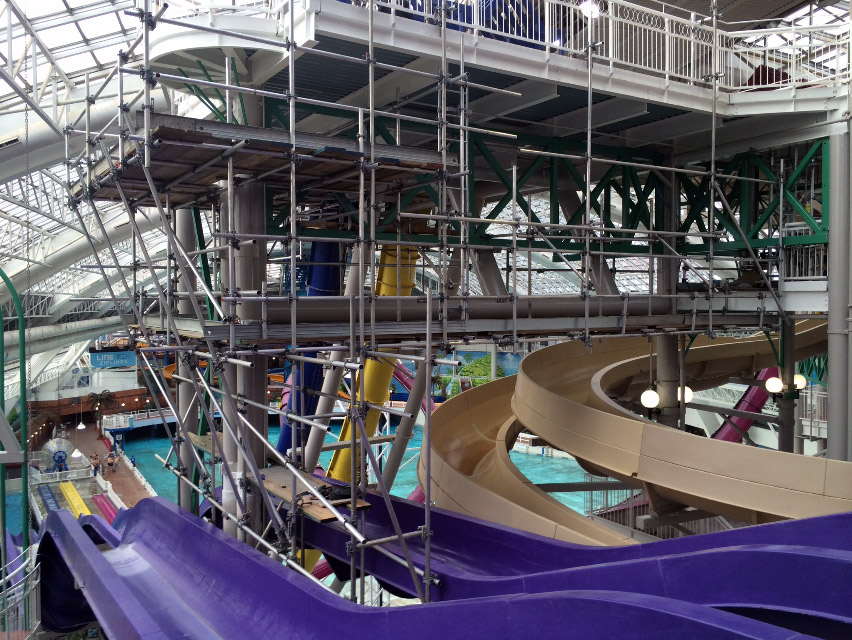 West Edmonton Mall
When West Edmonton Mall needs to repair some aspects of the Mall (Waterpark, Interior Structures) they contract King Scaffolding to erect safe, effective scaffolding.
Small Enough to Listen, Big Enough to Deliver.
Our team has vast scaffolding experience in industrial, residential and commercial scaffolding to bring to your company. King Scaffolding has the ability to manage small and large projects that require various manpower requirements. We provide all the labour and materials needed for your job. We use our expertise and innovative ideas to find the best solutions for our clients.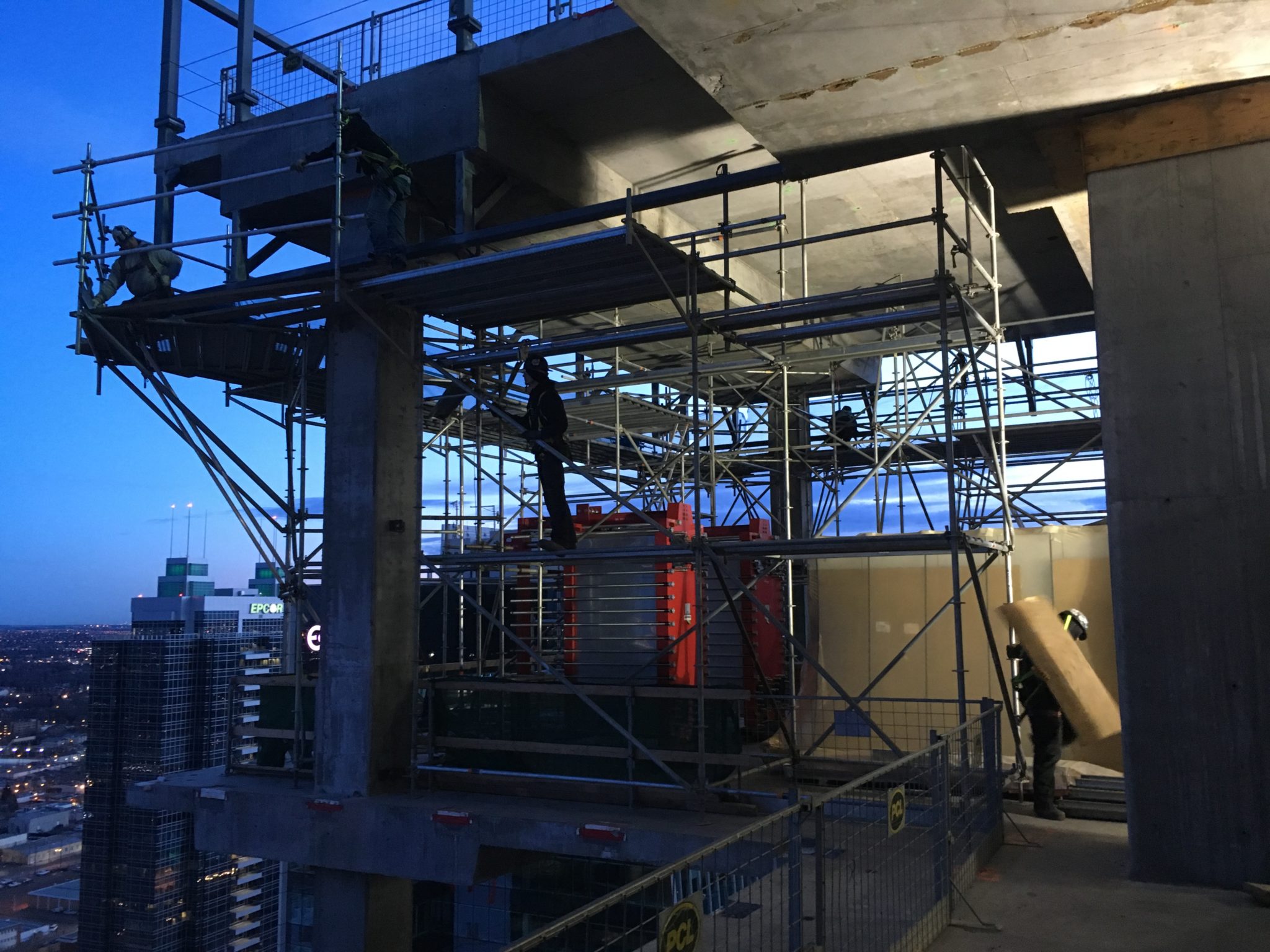 Call us to discuss your requirements
780.236.2040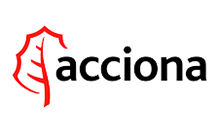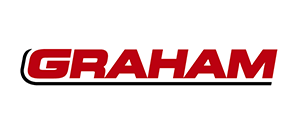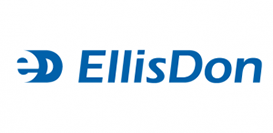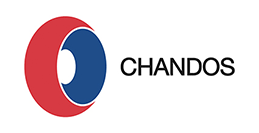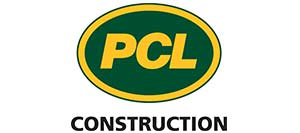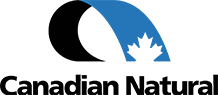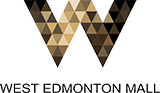 Edmonton: (780) 236-2040
Calgary:    (403) 785-6038