The King Scaffolding company has been built with honesty and hard work. Our goal is to help companies build their projects and reputation through our professionalism, innovation, fair prices and hard work.
Our portfolio includes everything from iconic Western Canada landmarks, to small residential projects.
We achieve success with prompt response and 24/7 service for all our scaffolding clients, from multiple locations.
YOUR PLATFORM OF INTEGRITY
As a premier scaffolding company we specialize in both system and tube-and-clamp scaffolding. Our team has vast scaffolding experience in industrial, residential and commercial scaffolding to bring to your company. King Scaffolding has the ability to manage small and large projects that require various manpower requirements. We provide scaffold labour and materials. We use our expertise and innovative ideas to find the best solutions for our clients across Edmonton, Calgary, and Alberta.
King Scaffolding has a healthy balance of youth and experience. Our core values, morals and workmanship begin with our ownership and have been passed on to our workers. The Management of King Scaffolding is heavily involved with each project and building lasting personal relationships is our goal.
Our response time, flexibility and accurate time schedules will save you money and allow you to meet your required deadlines.
Sincerely,
Kyle King
President/Owner
Safety is Our #1 Priority
Constantly implementing safety procedures for our employees has given us a clean safety record and more importantly a safe environment for all the workers on the job site. The King Scaffolding company understands the importance of safety, which is why we have our own inhouse HSE officer to ensure all training, procedures, and policies are not only in place, but strictly adhered to.
King Scaffolding is COR Certified and on ISN and Avetta (PICS) to ensure we meet all your company safety requirements prior to coming to the site.
Stamped Engineered drawings are also available for those scaffolds requiring such certifications.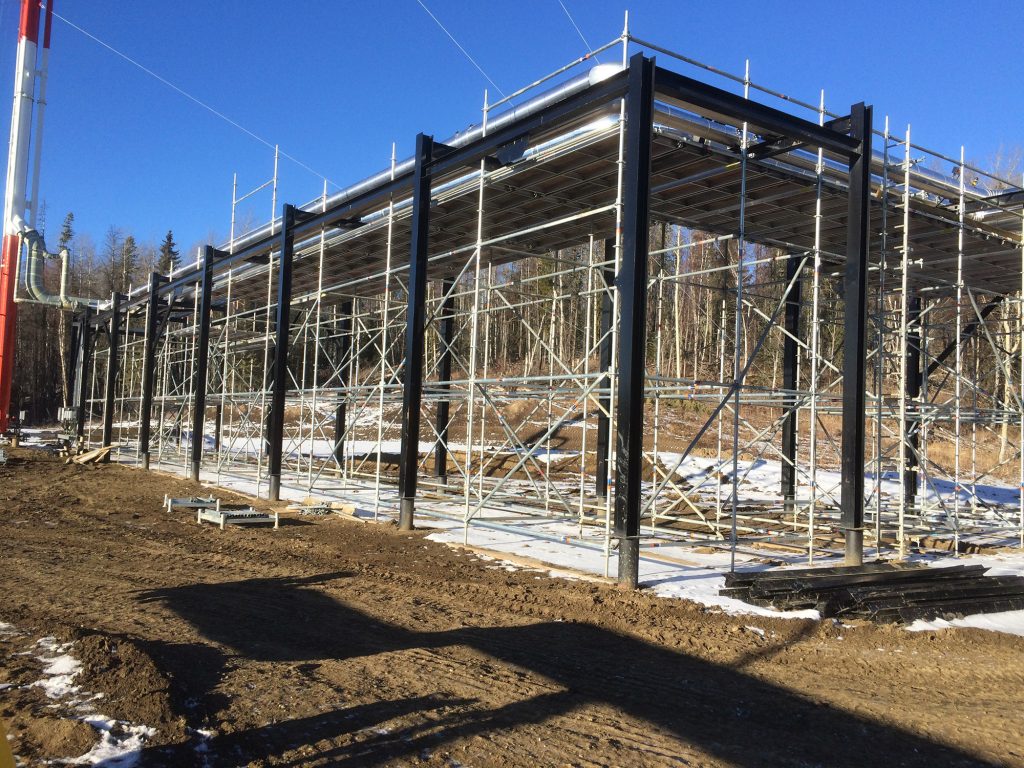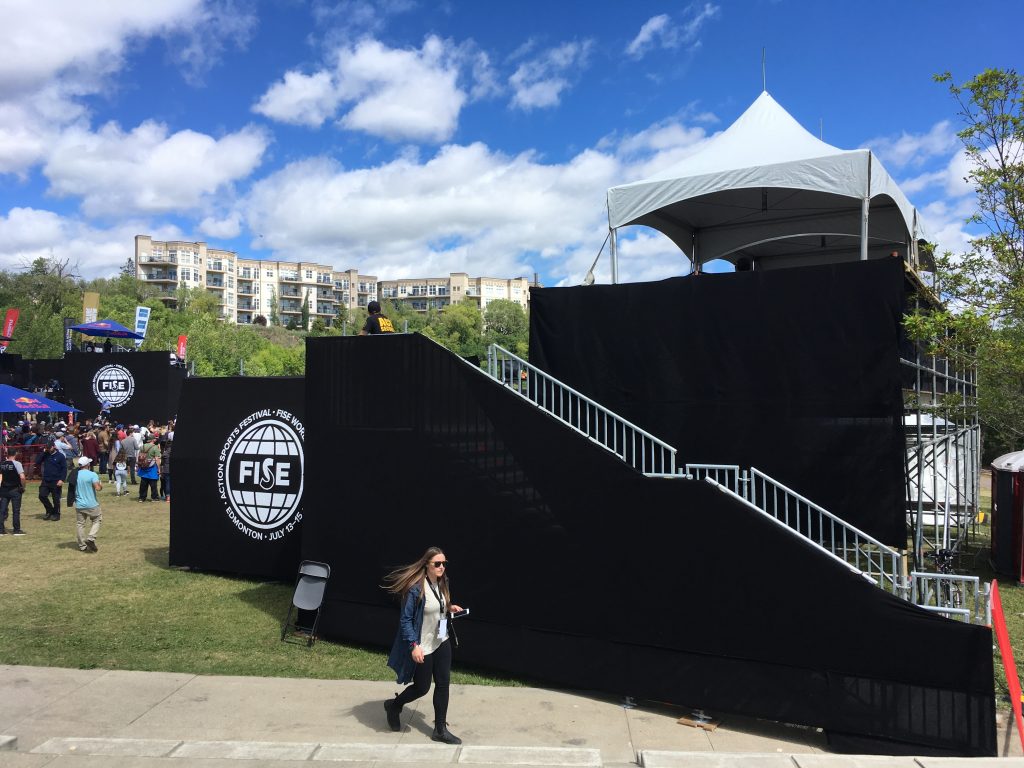 King Scaffolding appreciates any opportunity given. We have performed high volume projects and we appreciate small jobs as well. We are here to help in any way possible. Do not hesitate at any time to pick-up the phone or shoot us an email to express your needs, regardless of where you are located in Western Canada.
King Scaffolding owns the majority of its scaffolding. This allows for price flexibility when needing to stay under tight budgets. Having our own material also allows for quicker response to our client's needs as our material is readily available. We have our own freight department which allows the flexibility for material delivery to be very effective across Edmonton, Calgary, and surrounding areas.
Quick Response and Flexibility
King Scaffolding was established in 2013. We are extremely proud of the client base and all of the projects we have had the privilege of being a part of during since that monumental day. Our success has been predicated through our quality, prompt response times, and our dedicated client focused service.
Our clients appreciate our dedication, and our ability to be flexible when unforeseen challenges arise. These are just part of the reason both our Edmonton, and Calgary teams have longstanding relationships throughout Alberta, and Western Canada.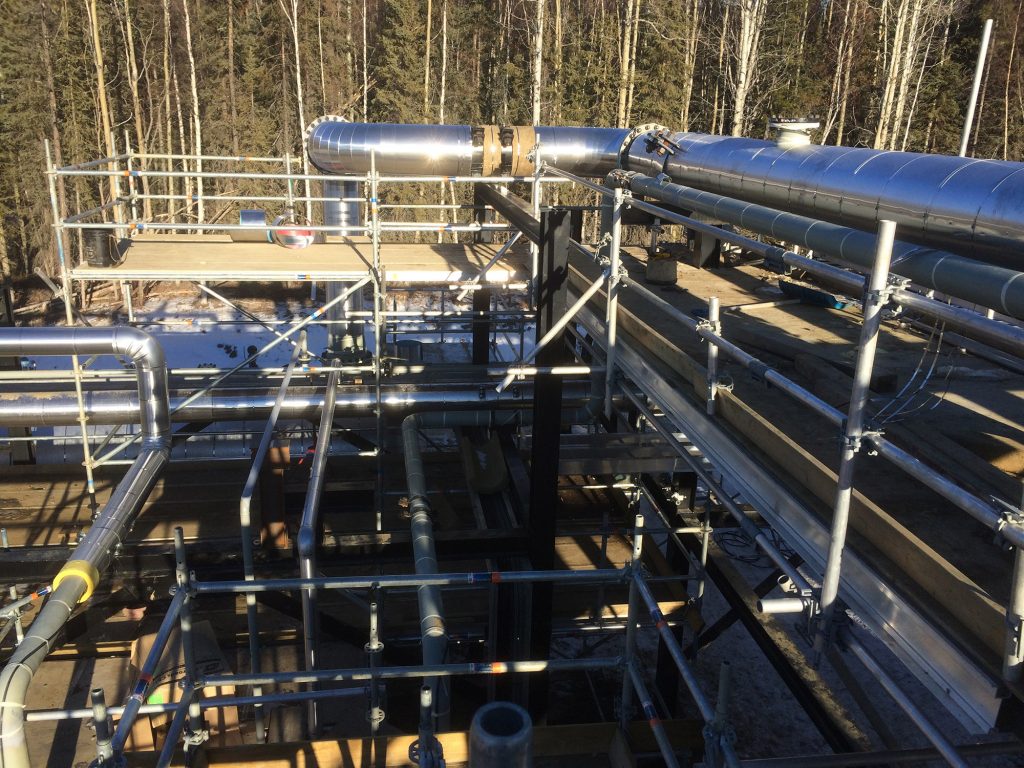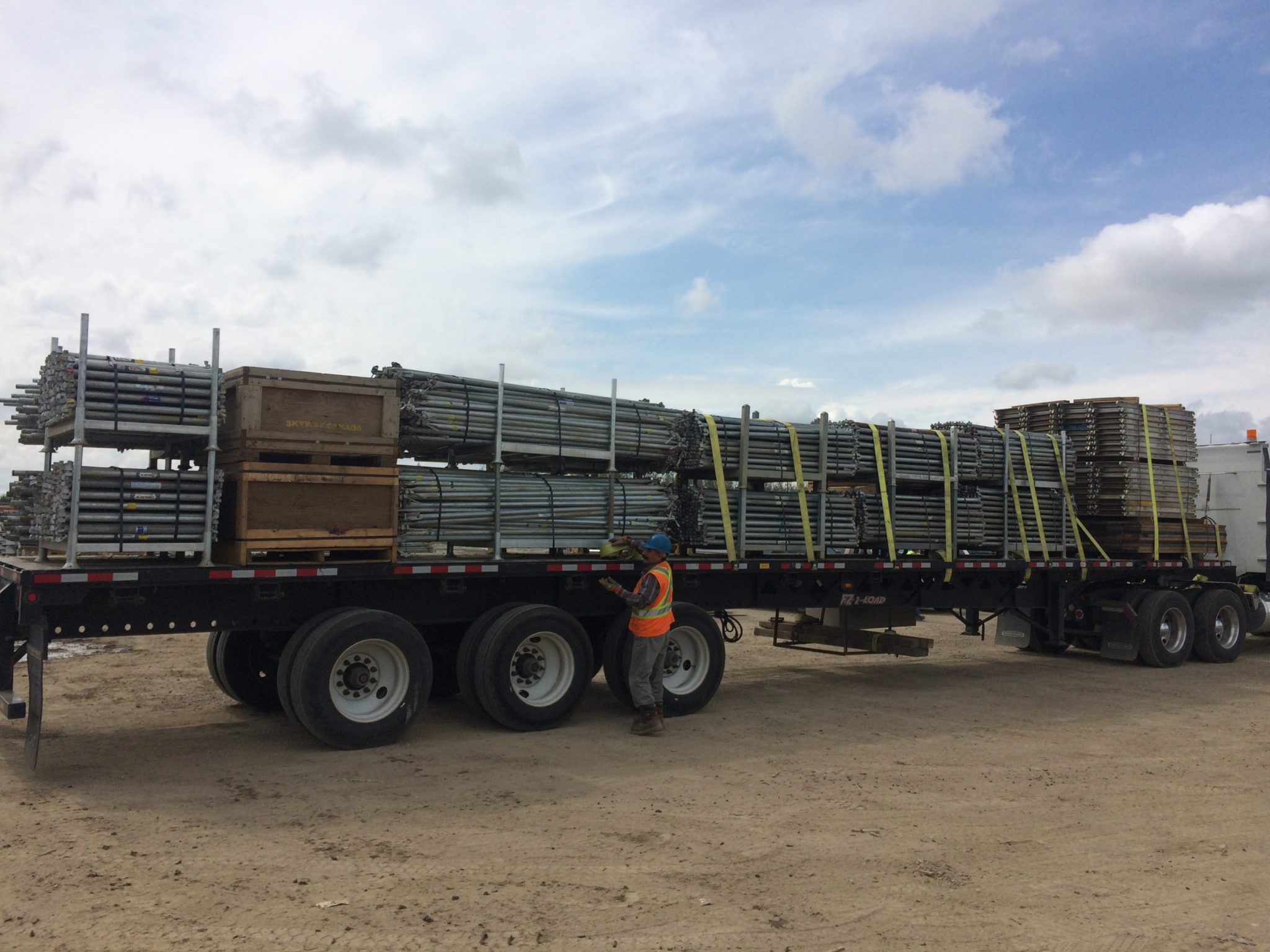 In-House Scaffolding Supply
King Scaffolding owns the majority of its scaffolding components. Our vast inventory allows for price flexibility when our clients need help staying under their tight budgets. Having our own material also has the added benefit of allowing us to achieve quicker response times when responding to a client's needs.
Our company has its own freight, and logistics department which enables us to be more flexible, fast, and reliable when coordinating, and delivering materials to our clients jobsites.
"King Scaffolding has never let us down. Kyle and his team are there when we need them. That's why we keep calling King Scaffolding."
Dawson Wallace Construction
Edmonton: (780) 236-2040
Calgary:    (403) 785-6038