King Scaffolding has safely completed over 3900 Scaffold installations. We dedicate a full time HSE officer to each and every project.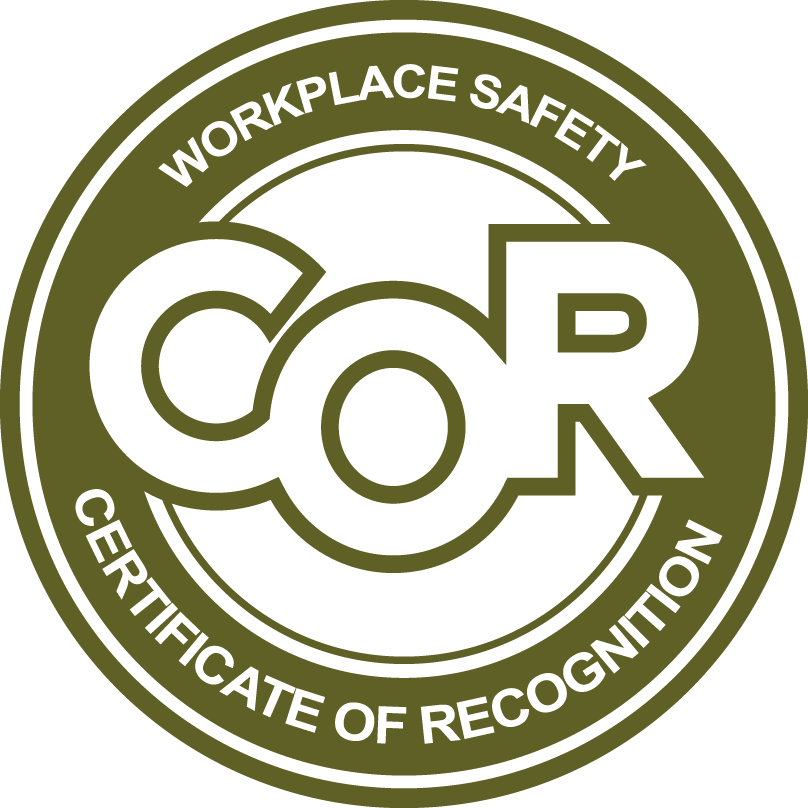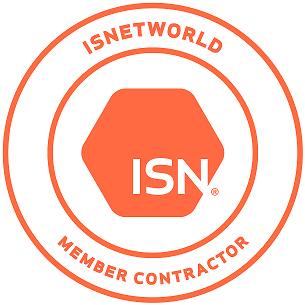 Safety is our #1 Priority. Constantly implementing safety procedures for our employees has given us a clean safety record and more importantly a safe environment for all the workers on the job site. King Scaffolding understands the importance of safety and has its own HSE officer as well as safety manual and policies in place.
King Scaffolding is COR Certified and on ISN and Avetta (PICS) to ensure we meet all your company safety requirements prior to coming to the site.
Stamped Engineered drawings are also available for those scaffolds requiring such certifications.
Get in touch
Call us and let us Safely build a secure and safe scaffold for your project.
780.236.2040