Here at King Scaffolding safety is our way of life. Our working family has a safety-first working culture which extends far beyond just our own employees; it includes our clients, other trades, stakeholders, and the general public. With over 3900 safely completed projects across Western Canada, we are incredibly proud of our teams.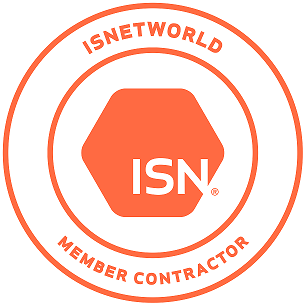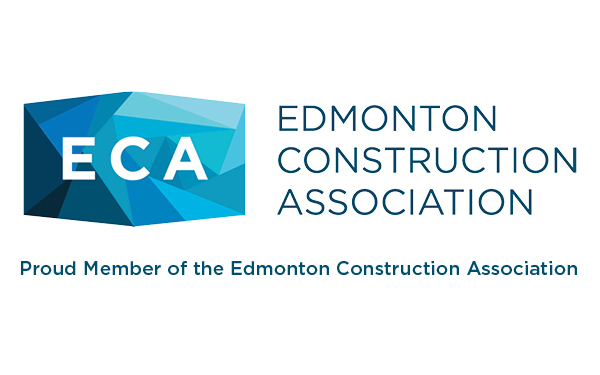 Safety is our #1 Priority. Our commitment to continuously evolving, growing, and implementing safety procedures for the betterment of our employees, clients, and stakeholders is the reasons why our safety record is immaculate. 
We understand that health and safety is a continuously evolving process, which is why we look for feedback, and input on our performance, techniques, and procedures from both our clients and industry association leaders. 
We are proud to have a fully trained, in-house HSE officer to work with our teams, crews, and clients. Stamped Engineered drawings are available upon request for those scaffolds or projects that require such certifications.
King Scaffold is COR Certified and on ISN and Avetta (PICS) to ensure we meet all your company safety requirements prior to coming to the site.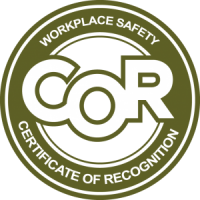 Want to know more about our H&S commitment? Send us a message.