Shoring is one of a variety of scaffold related services and solutions the King Scaffolding team offers. We have highly experienced teams based out of both Edmonton and Calgary, and we work across the Alberta, Saskatchewan, and British Columbia markets. We can shore up your project no matter the size or location.
Proud to be your platform of integrity
Our systems and expertise give you the option to use our company for your shoring needs. At the new Walterdale Bridge project in Edmonton, Alberta King Scaffolding designed and built 6 shoring support scaffolds that were engineered to withstand between 15,000 and 25,000 pounds. This, along with shoring work at the Goldbar Water Treatment Plant and various projects within, Edmonton highlight why we are Alberta's go-to contractor for shoring works.
Using our shoring system adds high value to your project as it allows for the ability for working platforms, cantilevers, and or ladder accesses to be built into the shoring system. This multi-purpose approach has saved clients the cost by blending multiple needs into one structure.
Due to the varying weather conditions across the Western Canadian industrial, construction, and renovation project landscape dynamic engineered shore systems are necessary to ensure the Health & Safety of all worker, clients, and stakeholders on-site.
Uniquely designed, and engineered shored structures add value, versatility, and flexibility to any project.
If you would like to know more about this product, and system, contact our highly experienced Edmonton or Calgary teams.
"Safety is our way of life"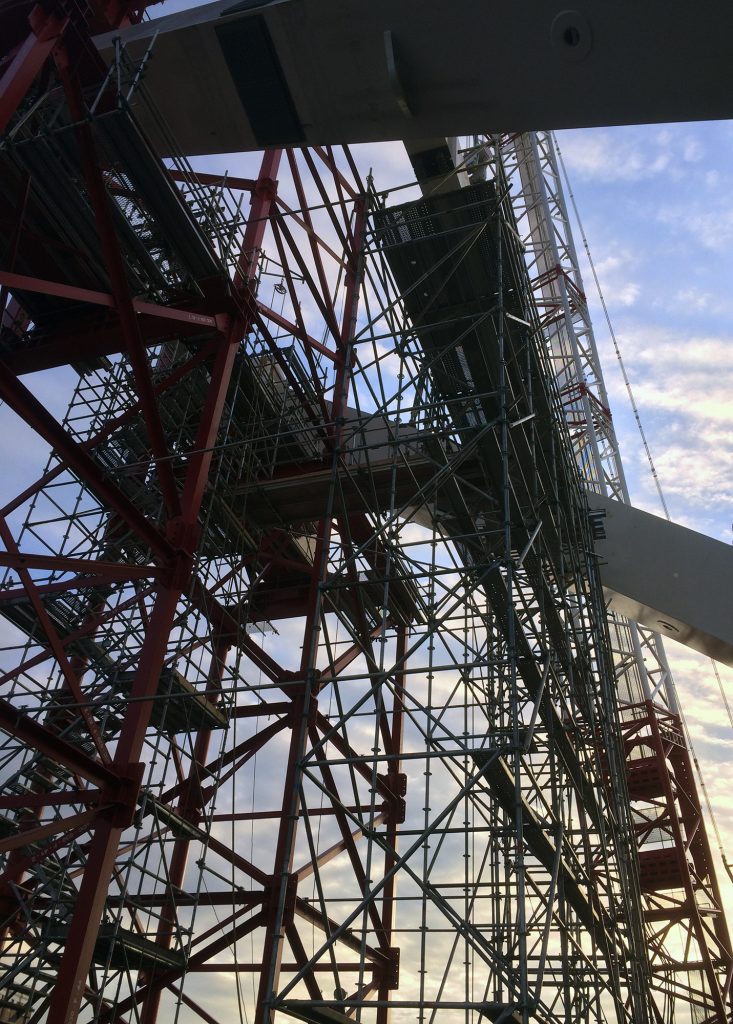 Any job, any size, anywhere!
Edmonton: (780) 236-2040
Calgary:    (403) 785-6038