Construction, remedial works, and renovations in commercial environments can be challenging. The need to work from temporary platforms and access areas which have no natural access or egress points are just some of the reasons why commercial scaffolding is utilized.
Proud to be your platform of integrity
Due to the wide variety of commercial environments, properties, and structures across Western Canada, the demand for commercial scaffolding systems, solutions, and designs is high.
King scaffolding has worked closely with a wide variety of commercial developers, property owners, and Shopping Malls to enable works ranging from skylight access/replacement to glazing installations. Our systems have even been installed in hard to reach locations like public swimming pools, as to provide ceiling access for repair works.
Commercial and residential highrise properties that require exterior maintenance or refurbishment works always leverage commercial scaffolding systems to perform these works. No location is too high, and no platform is to difficult to reach, the King Scaffolding teams take pride in their ability to develop solutions for every scenario.
For more information regarding our commercial scaffold experience, and systems, contact our Edmonton or Calgary teams.
"Safety is our way of life"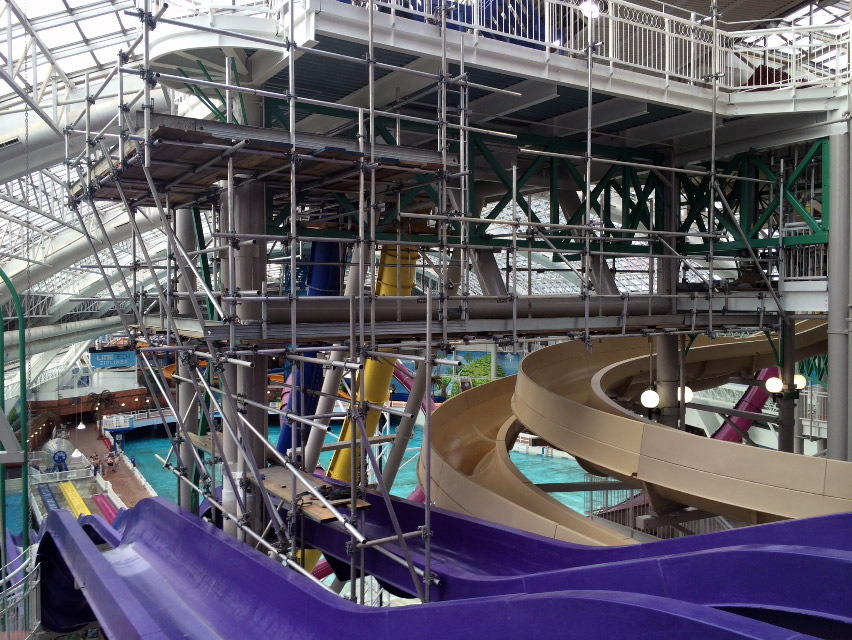 Any job, any size, anywhere!
Edmonton: (780) 236-2040
Calgary:    (403) 785-6038