Scaffolding Companies Calgary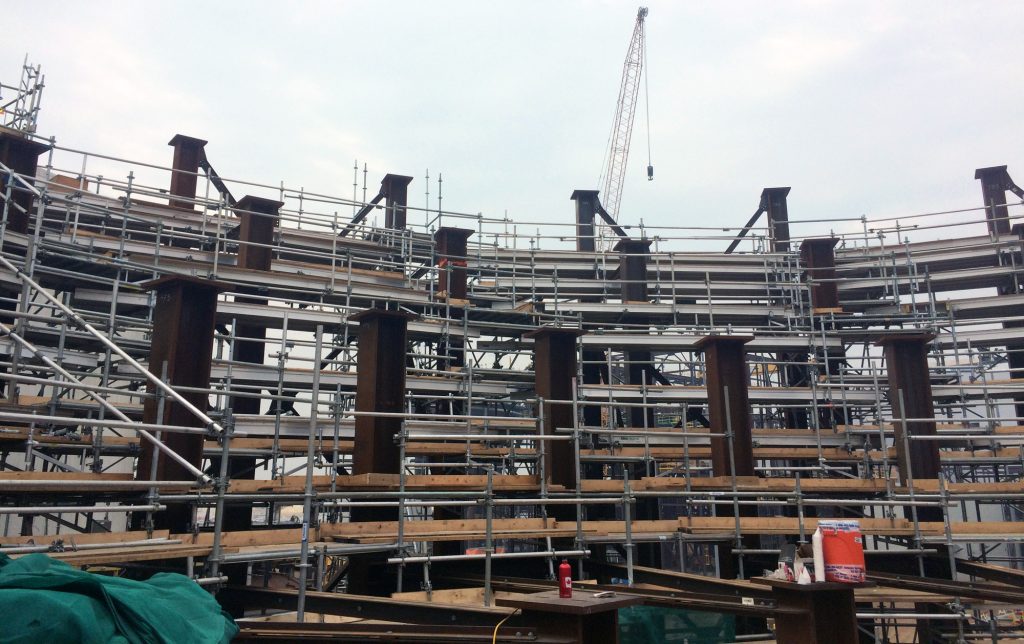 If you've ever searched the term 'Scaffolding Companies Calgary' in Google.
You were probably surprised at how many companies there are across the Greater Calgary Area that are out there.
For instance there are scaffolding rental companies, residential scaffolding companies, commercial scaffolding companies, and industrial scaffolding companies.
Why? Because scaffolding forms a key part of most construction and renovation projects.
Above all scaffolding is used to provide safe access and egress from otherwise unsafe or tricky reach locations.
In other words scaffolding forms a very important part of most construction and renovation projects.
In addition our beautiful Canadian winter weather conditions add to the need for another form of scaffolding works: Heating & Hoarding.
For instance without suitable protection from the elements, the majority of projects just wouldn't be possible during the winter months.
Similarly as one of Calgary's premier Scaffolding Contractors we take pride in our ability to meet our client's needs safely.
Health & Safety is important in construction, but it can be life or death in scaffolding.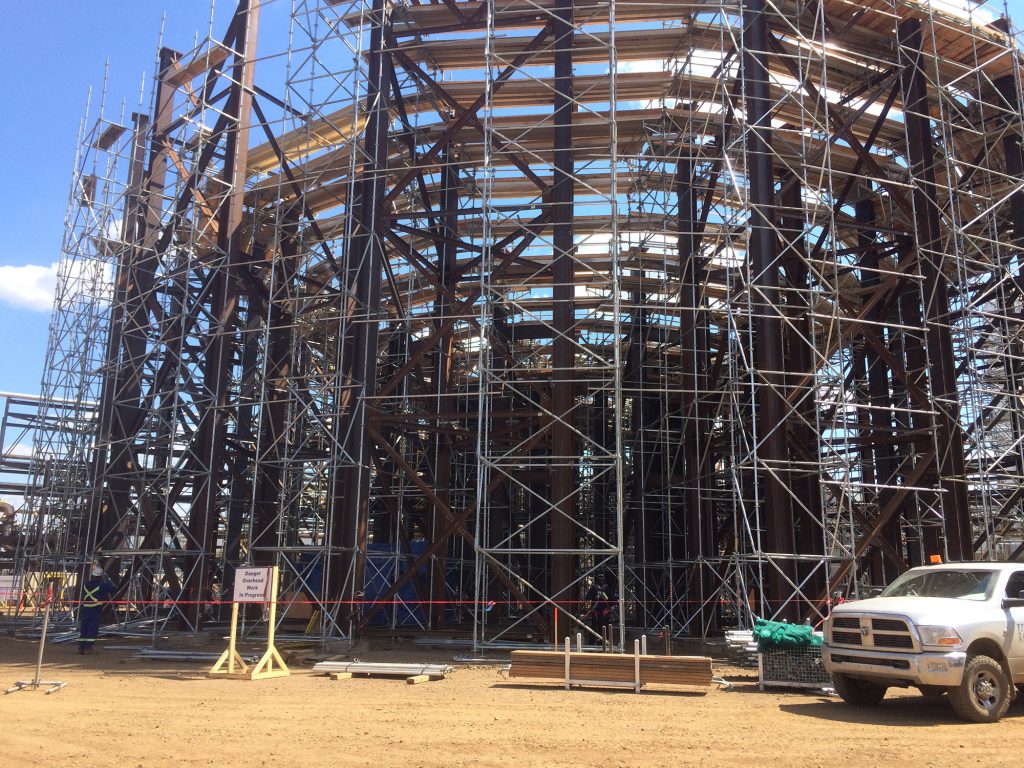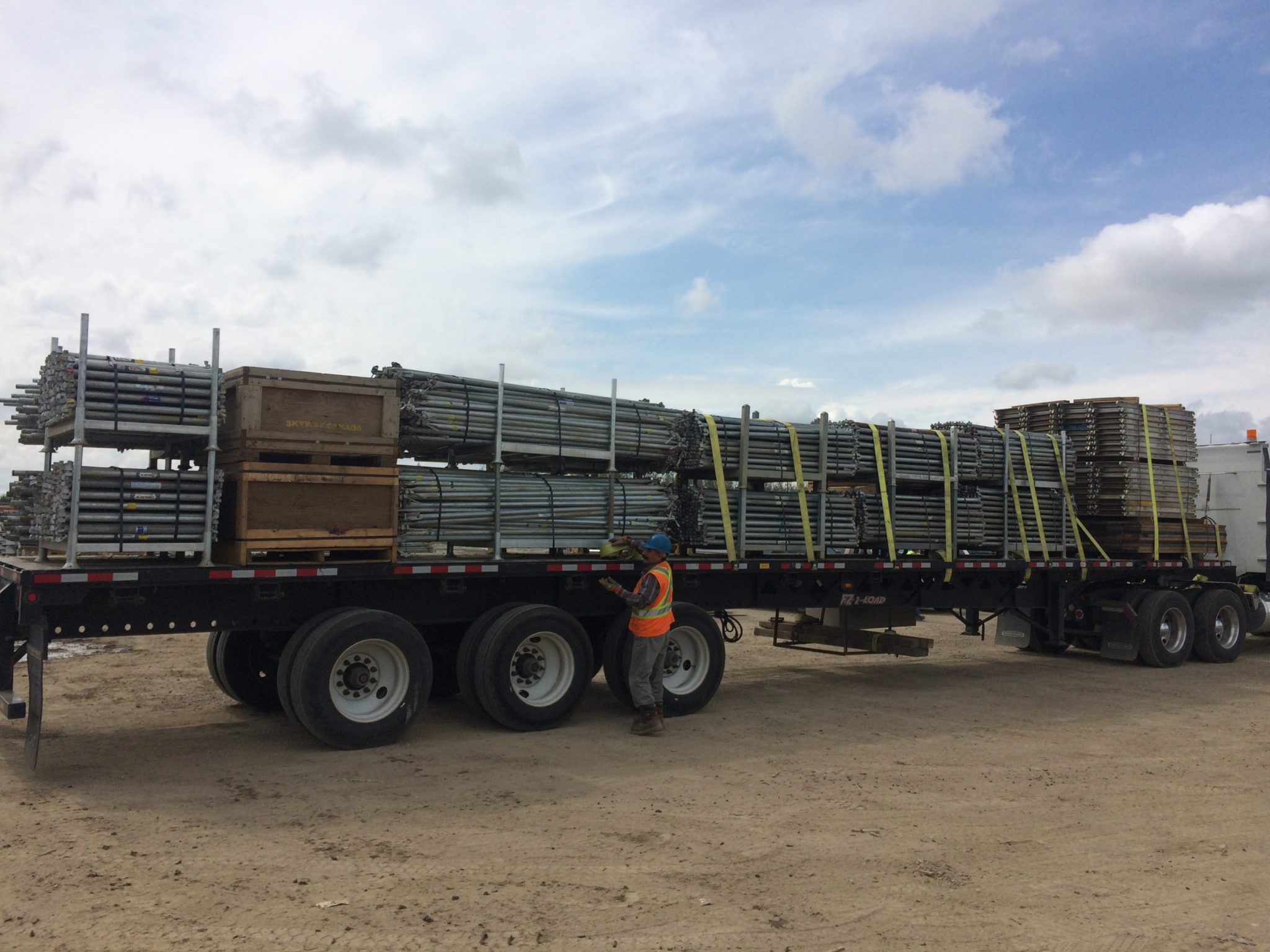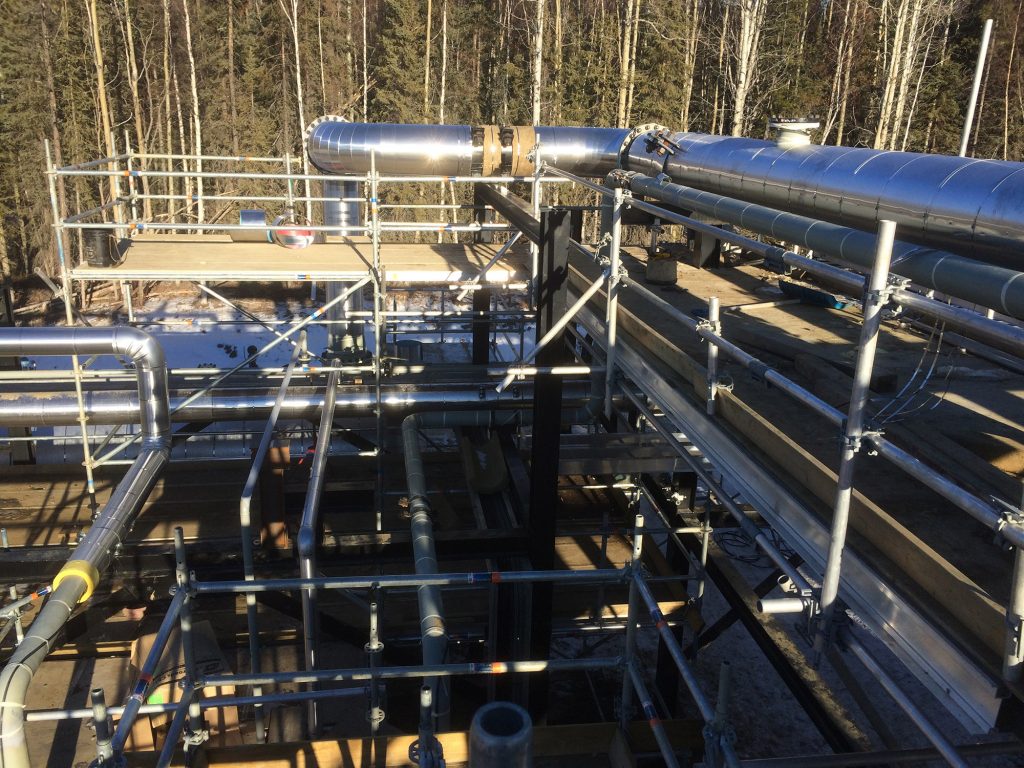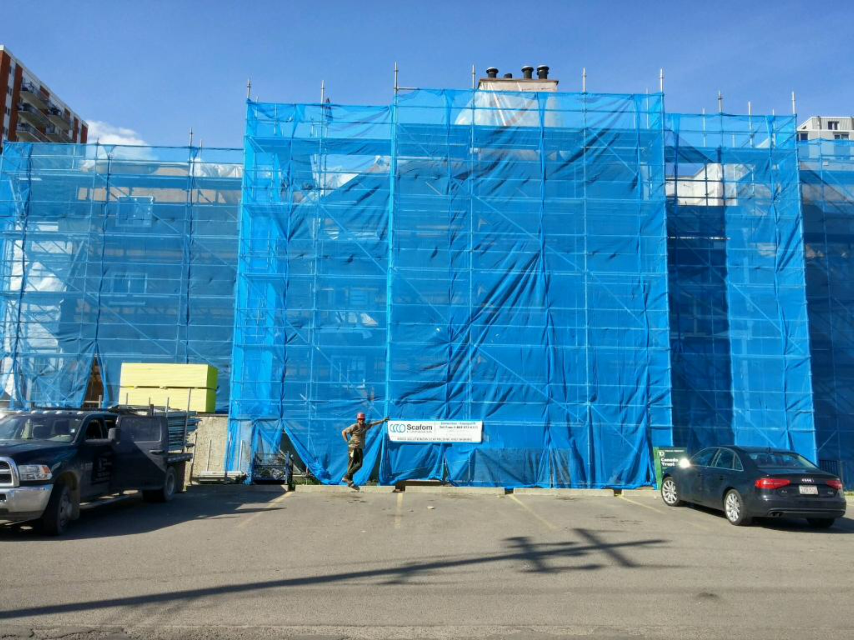 Safety is our way of life.
The King Scaffolding working family is dedicated to creating a safe workplace for each other, our clients, and all who work or visit our job sites.
Therefore scaffolding Health and Safety is more than just training, practice, and repetition.
Scaffolding Health & Safety is a state of mind, a culture, and a way of life.
For instance the King Scaffolding working family doesn't work safely because it's told to.
They work safely because they want to.
Integrity is at the heart of the King Scaffolding working culture.
Above all we pride ourselves on exceeding our client's expectations in all areas.
Quality, reliability, cleanliness, competitive pricing, and Health & Safety form our foundation for success.
For examples of projects we've proudly completed across Calgary and Alberta check out Project Page.
In conclusion, the next time you search 'Scaffolding Companies Edmonton,' you might see multiple options. However, now you know there is really only one choice: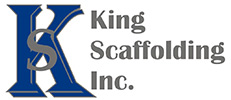 For more info about our services Contact Us or reach out to our Calgary Sales Team on 403 785 6038