The only things we build better than scaffolding, are relationships.
THEIR PLATFORM OF INTEGRITY
Highlighted below are just some of the companies that we are proud to have successfully worked with on projects across Western Canada. We have testimonials from the majority of these clients, and references can be provided upon request, simply give us a call or drop us an email. Our honesty, dedication and client-focused approach perfectly compliment the quality of our work and our commitment to safety.
"Business is all about relationships, how well you build them determines how well they build your business."
-Chad Sugar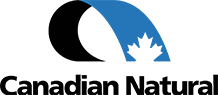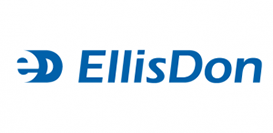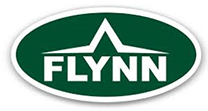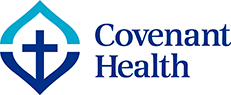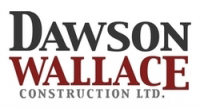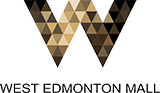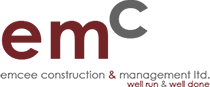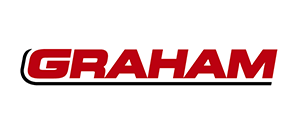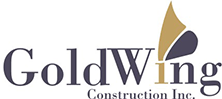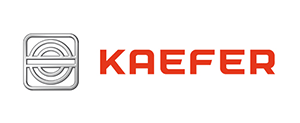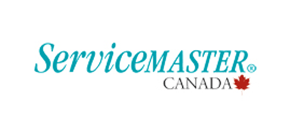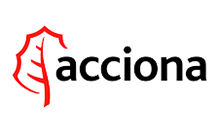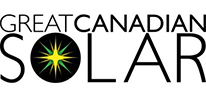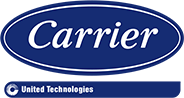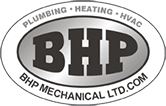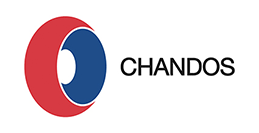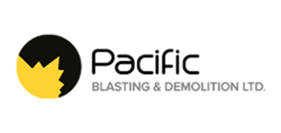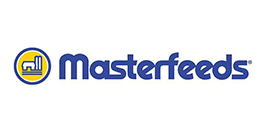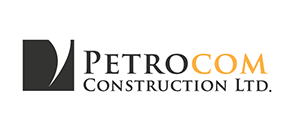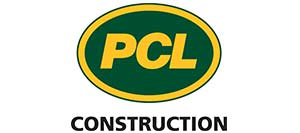 Acconia / Pacer Corporation JV
Alberta Health Services
Arpis North
Award Construction
BCM Homes / Fortis LGS Structures
Canwest Projects Inc.
Cape Construction
Capitol Steel Corp.
Chandos Construction
Clark Builders
Dawson Wallace
Ellisdon
EPCOR
Flynn Canada
General Acrylic Construction Ltd.
Goldwing Construction
Graham Construction
ITC Group of Companies
Kerr Interior
Ledcor Construction
Manshield Construction
Masterfeeds
Newway Concrete Structures
Norfab MFG (1993) Inc.
Pagnotta Industries
PCL Construction
Petrocom Construction
Premier Fire and Flood Restoration
Restruction
ServiceMASTER Restore
Stuart Olson
Sure-Form Contracting Ltd.
Synergy Projects
Tartan Canada Corporation
Thyssen Krupp Elevator ltd.
UTC Carrier Commercial Service
Valley Power
West Edmonton Mall Maintenance
Westrich Pacific
Get a Quote For Your Project
Edmonton: (780) 236-2040
Calgary:    (403) 785-6038